Shannon & Associates
Representing Quality Manufacturers Since 1974
Fiberglass Tank Solution's products include underground and above ground storage tanks along with large diameter custom wet wells, wet well rehabilitation inserts, and custom valve vaults. Our family of products are sold into the municipal, industrial, and commercial markets. FTS tanks and wet wells are built to exceed industry standards, while providing additional custom kit-up and features.

OMNTEC® Mfg., Inc., is an Internationally recognized manufacturer of leak detection and gauging products for the petroleum industry. From a basic liquid level alarm panel to a color-screen real-time tank monitor, Omntec has a cost-effective solution to meet your application and budget.
Western Fiberglass specializes in high technology FRP fabrication and custom fiberglass manufacturing. We have an extensive background in products for fluid and hazardous materials handling including piping systems, petroleum equipment and fluid containment. Western Fiberglass provides full design and fabrication capabilities, as well as installation and technical training. Founded in 1982, we are a family owned and operated California Corporation headquartered in Santa Rosa, California.


For over 85-years, Universal Valve has manufactured service station valves and fittings, manholes, environmental products, spill containment and above ground tank fittings. In addition, Universal offers Island Forms, Pipe Guards & Bollards, Signage and Air Towers. All products are designed and manufactured in the USA.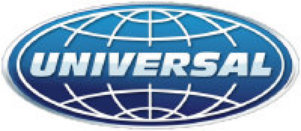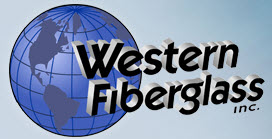 Commercial and Industrial Water / Wastewater, Grease, Oil and Chemical
For assistance with tank application and designs, equipment specifications or pricing,
please contact the salesperson in your area below.