Shannon & Associates
Representing Quality Manufacturers Since 1974
Advantage is committed to providing the highest quality lighting products available. Engineerd and manufactured in Fort Worth, TX, our main goal is to create beautifully engineered, energy efficient, and environmentally conscious lighting products for commercial and industrial applications.
Fiberglass Tank Solutionís manufacturers a full line of Grease Interceptors manufactured to IAPMO standards that will not crack, corrode or fail due to the storage of fatty acids and solids. For storage applications over 1500-gallons, we can provide single tank solution versus multiple tank designs to provide a superior product for you project.
LSI has served up some of the leading QSR & Casual Restaurant image solutions for almost 40 years. By blending innovative technology, design and manufacturing, we deliver high-quality, energy-efficient lighting and custom menu board, graphic and digital menu products to meet any projects needs.
Rugid Guard is a nation-wide industrial coatings company that specializes in protecting and preserving your investments. Rugid Guard will repair the concrete and metal needs of your fuel islands and store curbing. We will apply our specially formulated coating - completely encapsulating and protecting the entire island! Our system is UV stable, impervious to salts and petro chemicals, all backed with a 5 year warranty.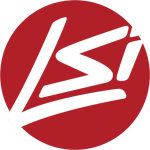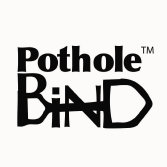 Pothole Bindô is an innovative mix of select binders and aggregate for permament asphalt and concrete repairs. These specific binders were chosen for their water resistance, strength, adhesive, flexion and curing time characteristics. When mixed with water, these ingredients produce a product that has superior binding power, unmatchable rapid strength and flexes with Geo-thermal expansion.
For over 85-years, Universal Valve has manufactured service station valves and fittings, manholes, environmental products, spill containment and above ground tank fittings. In addition, Universal offers Island Forms, Pipe Guards & Bollards, Signage and Air Towers. All products are designed and manufactured in the USA.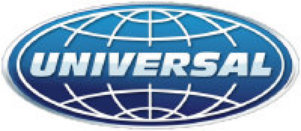 Quick Serve Restaurant
For assistance with lighting applications, site photometric plans, grease interceptors, equipment specifications or pricing, please contact the salesperson in your area below.